the gym for fitness in Hingham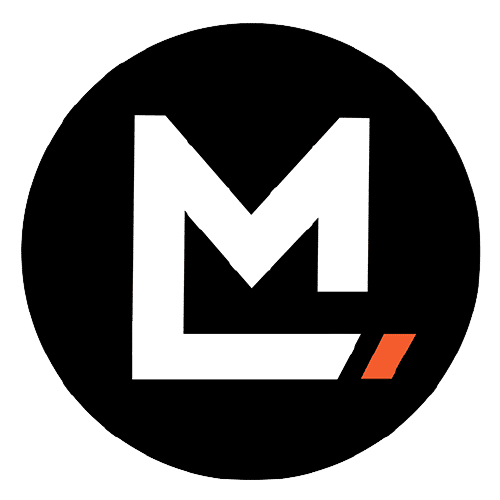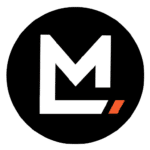 Hingham's Home Of Fitness in a fun, family environment
meet a tribe of like-minded people who inspire you to be your best self 
learn movements with proper form to prevent injury & boost confidence
get more done in less time our coaches guide and keep you focused
add structure for fitness, nutrition & recovery to hit goals without stress!
WE ARE MORE THAN A WORKOUT
DISCOVER WHAT YOU ARE CAPABLE OF
We make sure that every single person that joins our Hingham community feels welcomed and leaves every single workout feeling more confident in their bodies than ever before. This is a community that is based on helping each other achieve their goals.
Our friendly, world-class trainers will eliminate the guesswork in your workouts, coach, and guide you through challenging (but really fun) workouts in the Hingham area. We will provide the perfect combination of coaching and accountability, allowing you to focus on what matters most.
 Hingham provides an incredibly supportive environment to pursue fitness, train hard while pursuing your goals. Hingham's emphasis on teamwork and accountability will help you in achieving what you want most out of life. Sign up today!
FUNCTIONAL FITNESS PROGRAMS
TAILORED TO MEET YOU WHERE YOU ARE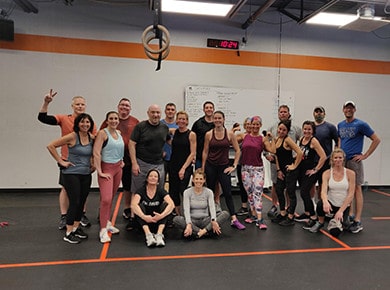 Become your best self in our fun core program with 60 minutes of community-based group classes where you are supported by an expert coach while surrounded by a community of like-minded South Shore residents.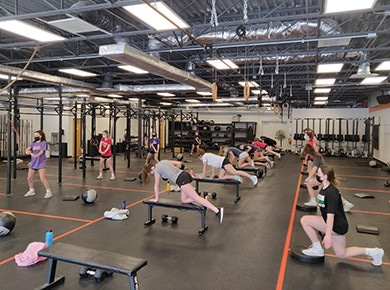 With this program, teens can learn the basics of good movement and become physically literate. This physical literacy will lead to enhanced sports performance as well as less chance for injury!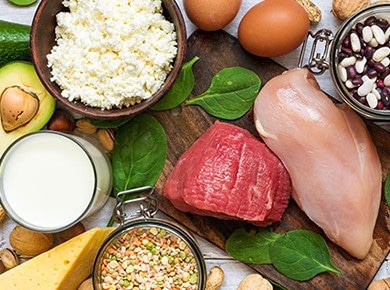 Stop dieting and restricting yourself and start focusing on healthy habits with a proven personalized plan. Mass MVMNT's nutrition is founded in creating real change, education, and world-class coaching.
WHAT PEOPLE ARE SAYING...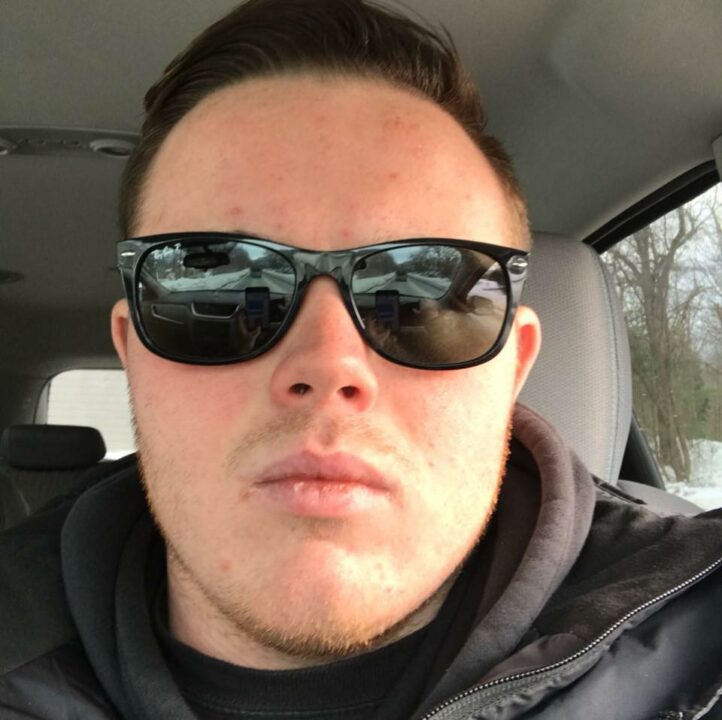 Brendan Wilson
Mass MVMNT MEMBER
I took a fundamentals class here last Saturday 1/11 with Coach Mike he's a great coach and very friendly and easy to talk to. It was an awesome workout and the environment is extremely welcoming and friendly to anybody intimidated by the idea of CrossFit and you will leave here having a different perspective on it because I did.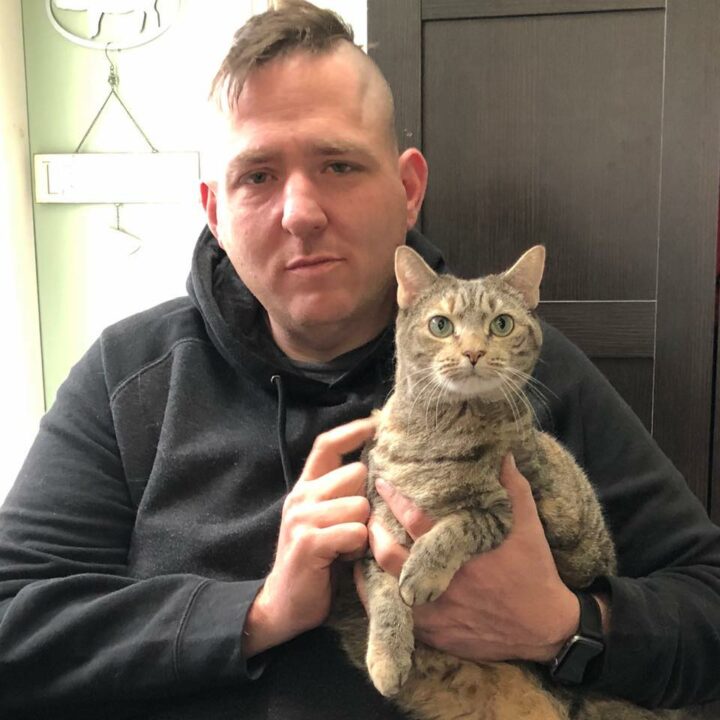 Frank Showstack
Mass MVMNT MEMBER
I'm on a mission for transition and this is the best piece of my puzzle! The coaches, the members, owners, EVERYONE here is supportive and encouraging. I've never been one for exercise and I've been obese my entire life... not anymore!! With help from the team at MassMVMNT, I'm now becoming someone I never thought I'd become! I guess they're referred to as an "Athlete"... it's new for me, but this place makes every minute enjoyable!! I'm down 12" off my waist and 70 lbs for the year!! I feel strong for the first time in my life and I can move better than I ever have been able to!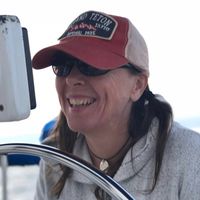 Tammy Traub Ruggiero
Mass MVMNT MEMBER
Could not be happier with the coaching I have been receiving from Anthony Pickering. After over a year of back pain....GONE....with training and strengthening. Nothing PT, Chiropractic or yoga or resting could heal. I could not be more pleased with progress! Both Anthony and Mike have an amazing outlook on life which translates into a unique experience in the gym. They are meticulous and know their stuff and are so excited and enthusiastic to be running this gym! I can not say enough.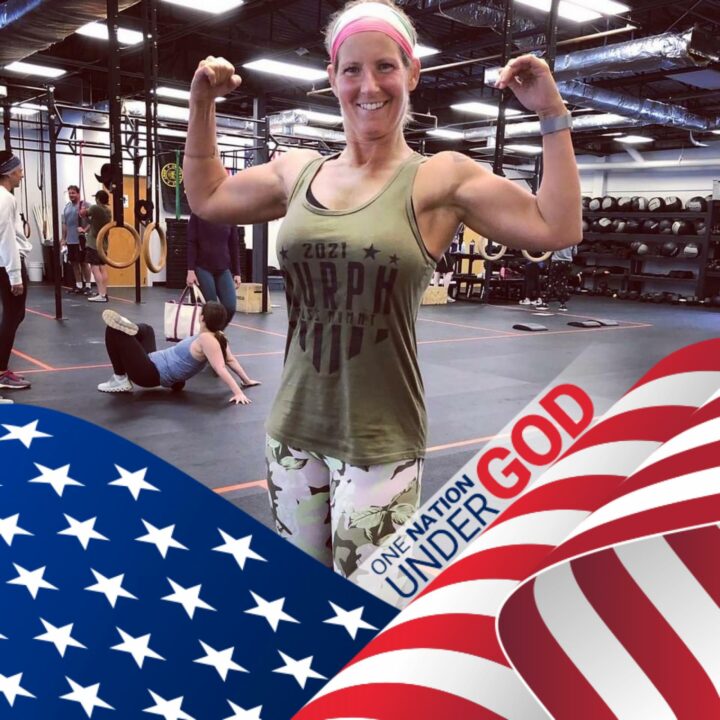 Michelle Masone
Mass MVMNT MEMBER
The best gym around! Mike and Anthony are dedicated, passionate and determined to help you be the best you can be. The members are supportive, fun and positive. Whether you're super fit or just starting a new fitness journey, this is the place for you.
ARE YOU READY TO LEVEL UP?


We welcome drop-in's from other gym's all over the world! Click here for drop-in details. If you are considering joining our gym, your drop in fee will be credited back to you at sign up. Click the button below to get started!
MONDAY
TUESDAY
WEDNESDAY
THURSDAY
FRIDAY
SATURDAY
MONDAY
5:30 AM
7:00 AM
9:00 AM
12:00 PM
5:30 PM

6:45 PM
TUESDAY
WEDNESDAY
THURSDAY
FRIDAY
SATURDAY