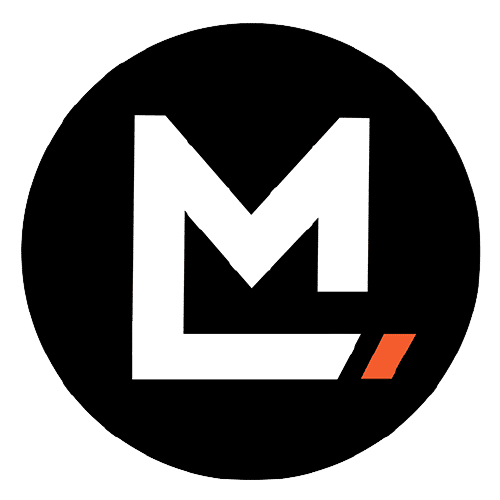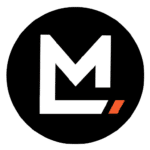 serving the Hingham area as your guide on the journey to a healthier, happier self
We believe that everyone fundamentally wants to look and feel good. We want to perform well, whether it's at an athletic event, or just while going about our day. We want to live injury and disease free, long in to our golden years. Although the number of fad diets, training plans, and news headlines make it seem like achieving these goals is confusing and complicated, the fact is, it's not. We are ready to help guide you down the path to becoming truly fit and healthy and loving the way you look and feel.
positive & challenging environments promoting health, fitness, well being & community
CrossFit Solus was established in December of 2009. Our gym started in our 800 square foot shop with just a handful of friends and some lofty dreams that we could change the way that people thought about fitness. After seeing multiple physical transformations from our members through the CrossFit workouts and a Zone/ Paleo style diet, we knew there was something special to this program.

Our passion for CrossFit grew even stronger as we noticed the mental and emotional effects it had on people. The workouts were hard, sometime unbearable, but we were a team and we all battled it out together and bonded from it. Over time we could see the confidence, camaraderie and genuine care for our fellow athlete grow more and more each day.

In the beginning, we thought we were just selling fitness, but in reality we were developing relationships, building self confidence, overcoming insecurities, forging grittiness, learning empathy, and on top of all of the dramatic physical transformations that were in the works, the mental transformations were by far the most gratifying. Our Mission was simple, transform one life at a time. Every person that stepped foot into our gym, we made it our goal to give them best possible service and training program that we could. It didn't matter where you came from or what your background was, for that hour of that day, we were a family and we were there to support you. A family that strived to make this the BEST hour of your day!

In 2011, me moved into our commercial location in town. As we approach year 11 of our affiliation, our vision for the future remains the same. We are in constant pursuit of excellence in all that we do and we will always strive to improve our program the best we can. Our community of athletes at CrossFit Solus are second to none. They are some of the most caring and supportive group you will ever meet. We value every relationship we get to have with all our athletes and thank God to have them in our lives.
OUR PEOPLE IS WHAT MAKES US GREAT
ANTHONY PICKERING
HEAD COACH
ARE YOU READY TO LEVEL UP?